With our rehabilitation technique we support you with an individual and personal supply to improve your independence in the everyday life. The nursing activities get supported with aids from us. This happens in a close consultation with doctors, hospitals and the nursing staff. The aim of our work is it to improve and facilitate the daily nursing routine for you, your relative and the nursing staff.
In the rehab sector we can offer a huge variety of products. We have:
walkers
wheelchairs
power wheelchair
aids for bathroom & WC
aids for domesticity
renting of aids
Walkers
We can offer different walkers – for using indoors, with forearm peds or light-weight rollators. They are height-adjustable, foldable and have ergonomic handles. Some of the walkers are incl. basket, tray, bag or seat, other also have a backstrap.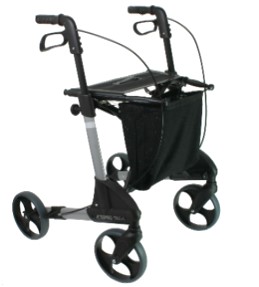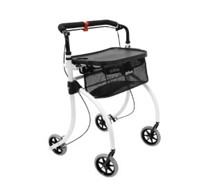 Our branch in the Tannenweg is specialised for the rehab sector.