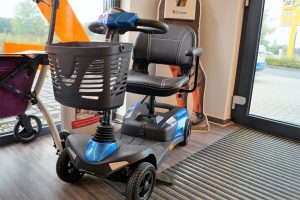 To hold up your mobilization and well-being, we offer different products out of the rehab division, which help you to overcome obstacles in the everyday life and to enjoy the daily life.
Our experts advise you in the following divisions in the rehab-technique:
Bath and toilet aids
Walking frame and mobility help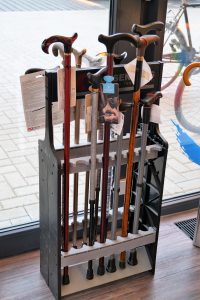 patient-lifter und care beds
An individual counseling for aids is really important for us as well as the adaptation. If you have any problems with your aids, you always can come around.