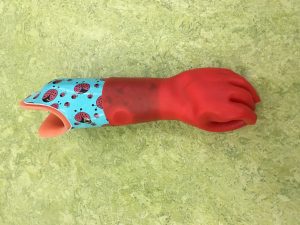 Latest technologies in the sector of prothesis for kids!
Our smallest clients also can get the right prothesis in younger years! For that our employees also drive to trainings, especially for kids prothesis.
Take a look to the success story of the litte Darian, who gets his first prothesis with just 2 years.