We adjust custom-made orthosis for our clients with the latest techniques and material! By using light carbon fibres, we can offer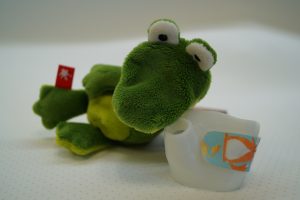 innovtiv solutions. We also can print your orthosis indivindual by using the hydrographics technique. We make customised orthosis for people in every age.
To find the right orthosis for you or your child, we work in a interdisciplinary team with doctors and physiotherapists. The aim of our work is it to find the perfect orthosis for you!
Particularly demanding is the supply for kids, because you can't compare the body of a baby or child with the body of an adult. The bone growth plays a significant role and so the supply has to supervised for a larger period and has to be evaluated as exatly as possible.
We can offer the following orthosis (examples):
sensomotoric insoles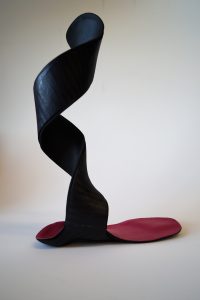 forefoot free dynamic foot orthosis
dynamic foot orthosis
corset
You have any questions? Than feel free to get in touch with us. Just write a message with our contact form.