Kids love it to play and romp around. We provide the smallest with individual aids, that they also can run around and play with friends. We offer rehab products and aids, which support the therapy and makes the everyday life exciting!
Especially in the divisions of child rehab and custom built our specialist can advise you with a huge treasure trove of experience and help you to find the right solution: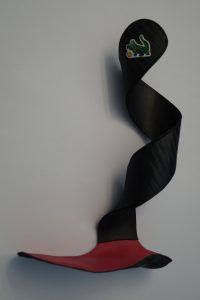 active wheelchair
Electronical wheel chairs
walkers
Bicycle for therapy
Seat and backrest cushion
Individual seat cushion
Custom builts
Upright helper
Aids for therapy
For this division our branch in the Tannenweg is specialized.